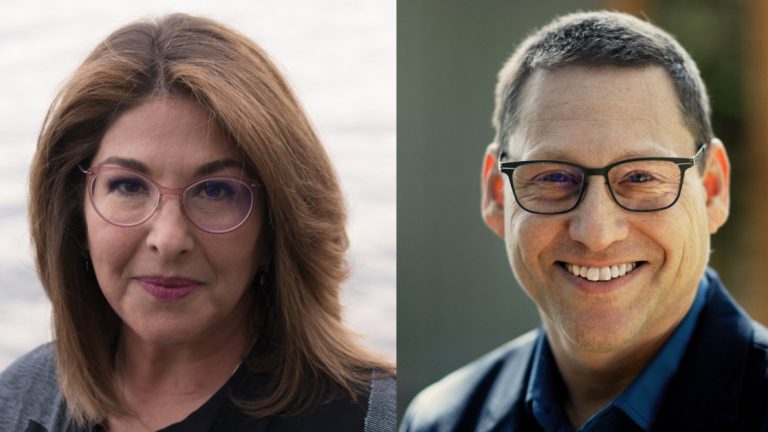 Associate professors Naomi Klein and Avi Lewis have been selected for this year's Vancouver Magazine Power Fifty List, which was announced at at an event in the city on Thursday 2nd February.
The list, which is in its 22nd year, aims to recognize those most influencing Vancouver in the present — and future. This year, "we're looking at those folks who are shifting the dial in communities all over the city: some fresh, some familiar and some just handling new issues."
Recognized at #23 for their work as climate activists, role in the local green movement, and Klein's leadership role at the Centre for Climate Justice, Klein and Lewis are listed alongside Klein's brother Seth, who is director of strategy at the Climate Emergency Unit.
The list placed the climate crisis at #1 this year.