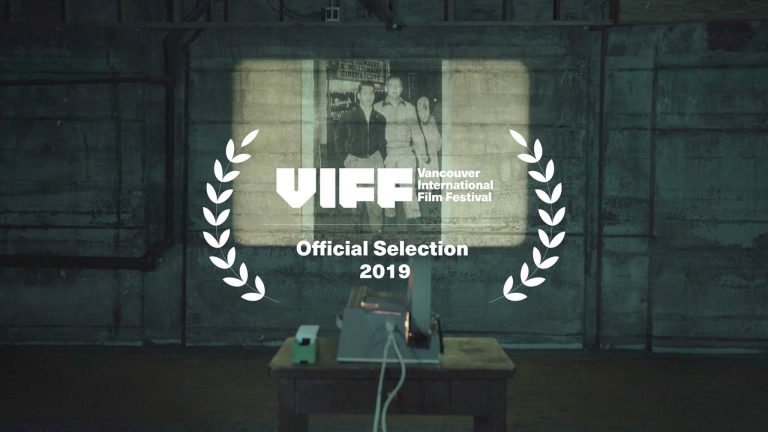 A short film produced by graduate student Jessica Hallenbeck has been selected for this year's Vancouver International Film Festival.
Happytime Social Club will screen in the festival's B.C. Spotlight category. It examines the belongings of Joseph R. Selsey, which were discovered in a shoebox left by a dumpster in 2015.
They provide a rare glimpse into life as a gay man in Vancouver in the 1950s, and help tell the story of one of Canada's longest enduring dance halls.
Tickets are now available on the VIFF website.
Filmmaking also forms an integral part of Jessica's PhD at UBC.
"My research comes out of an ongoing relationship with Sahtu Dene and Coast Salish storyteller and playwright Rosemary Georgeson. Together we are researching her Indigenous grandmothers and their connections to fish and water. As a filmmaker I am working with Rosemary to create a film about our research journey."