Geography is a discipline for the curious and the open-minded.
By studying the relationship between people and place, we explore the contemporary challenges facing humanity and develop new solutions. There is no one way to be a geographer; climate scientists, economists, urban planners, and scholars of race and gender have all found their home in a field whose mission is to work across boundaries.
Across our programs and courses, we ask questions like:
How are wealth inequalities and racialization tied to environmental change and crises like COVID-19?
What drives climate change and biodiversity loss? What are the most promising solutions and how can we ensure they succeed?
In what ways are social and economic fortunes shaped by place and situation?
What does it mean for us to work and learn on unceded xʷməθkʷəy̓əm territory, and in the settler colonial state of Canada?
How is land use affecting the natural environment? Can plants and animals adapt to global change? How can we change our relationship with the land for the better?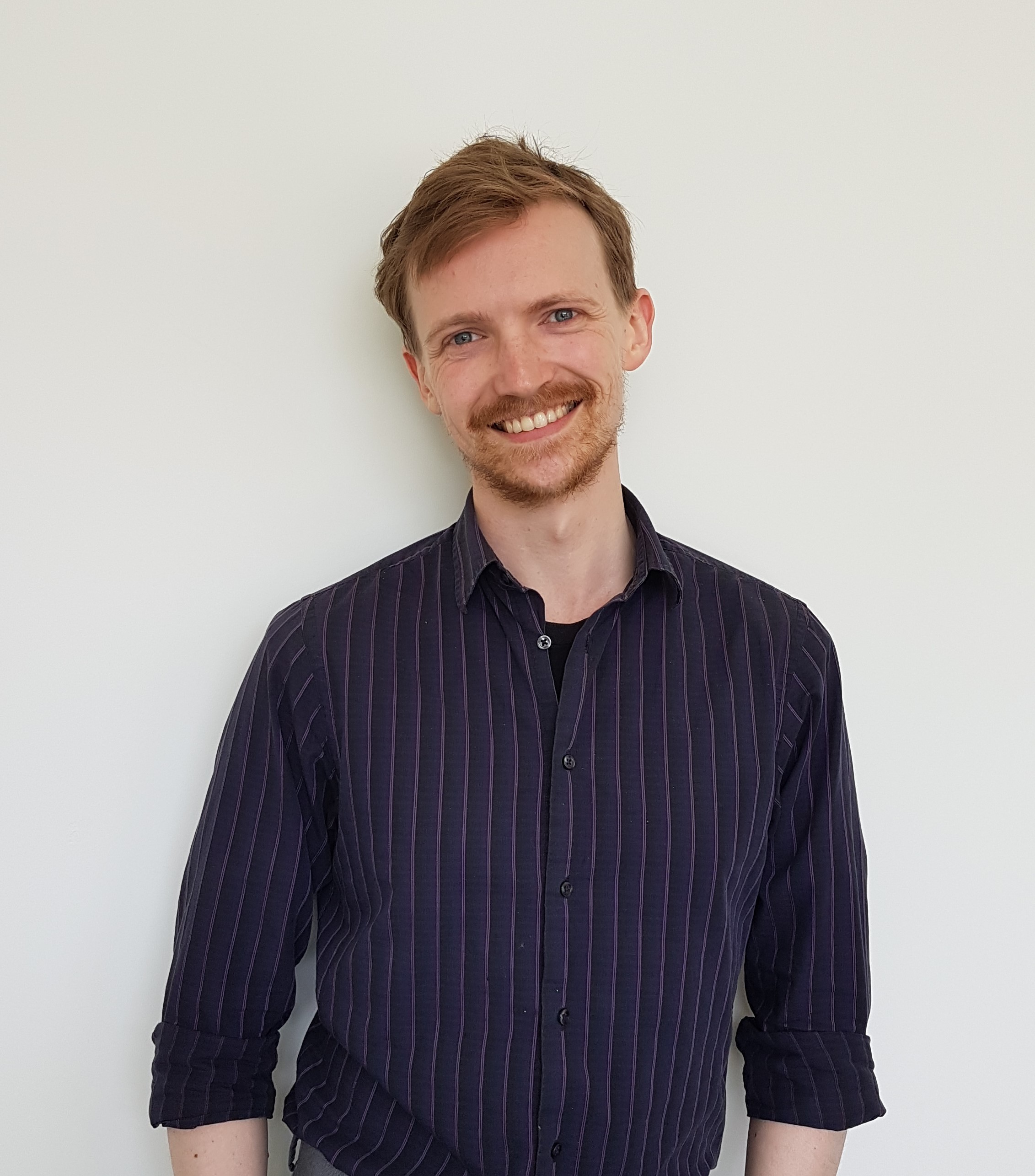 The expansive selection of courses which taught about sustainability, as well as the generally great instructors, helped me gain a keen interest in this topic. This led me into my graduate program and then to my current job.
Gavin Esdale
Sustainable Travel Coordinator at UBC
As a UBC Geography student, you will have the opportunity to:
Conduct fieldwork in remote areas of British Columbia
Access virtual field trips with 360º footage filmed in the South Chilcotin mountains and E.C. Manning Provincial Park
Do original research to answer your own pressing questions about climate change, society and environment, urban life, global health and economic inequality
Use geo-spatial data analysis to understand the patterns of an increasingly complex and data driven world, from mapping flood patterns to charting urban inequalities
Work across multiple disciplines like the sciences, social sciences and humanities to understand complex problems; appreciating the strengths and limits of each of these different ways of knowing
Develop and practice persuasive public speaking and written communication skills that integrate a broad range of perspectives
Undergraduate Programs
Interdisciplinary Programs
What do Geography graduates do?
The interdisciplinary nature of geography equips you for a wide range of careers. UBC Geography graduates have worked all over the world, in a range of sectors and roles, including:
Geoscience consulting
Air quality monitoring
Law
Conservation
Security policy
Communications
Immigration
Filmmaking
Journalism
Software development
Hydrotechnical engineering
Data visualization
Counter trafficking
Transportation planning
Sustainable building design
Graduates have worked for the Government of British Columbia, City of Metro Vancouver, International Organization for Migration, Geneva Centre for Security Policy, Government of Canada and a wide range of local and international NGOs. Alumni also find extensive employment in the private sector, and many now run their own business.