From the Johns Hopkins COVID-19 Dashboard to tracking forest fires and understanding population demographics, Geographic Information Science (GIS) is vital to how we live in the modern world.
Minor in GIS and Geographical Computation
GIS allows us to visualize and analyze information about our dynamic world, whether that's changing forest growth or patterns of public transit usage. It is also how we make sense of the wealth of remote sensing data that we gain from satellite observation every day.
In this minor, you will become fluent in GIS, and learn how to take a problem – like how we determine which coastal areas are most vulnerable to flooding from sea level rise – and find a solution using computational tools like geovisualization, remote sensing, coding, data science, and statistics.
At a time when understanding our relationship with, and impact on, the land we live on is becoming increasingly important, GIS is an essential skillset. It has applications across all of our programs at UBC Geography, from migration to environmental justice to stream bed erosion.
You will graduate equipped to work in a data driven future, in fields like planning, government agencies, Non-Government Organizations, law and consulting firms.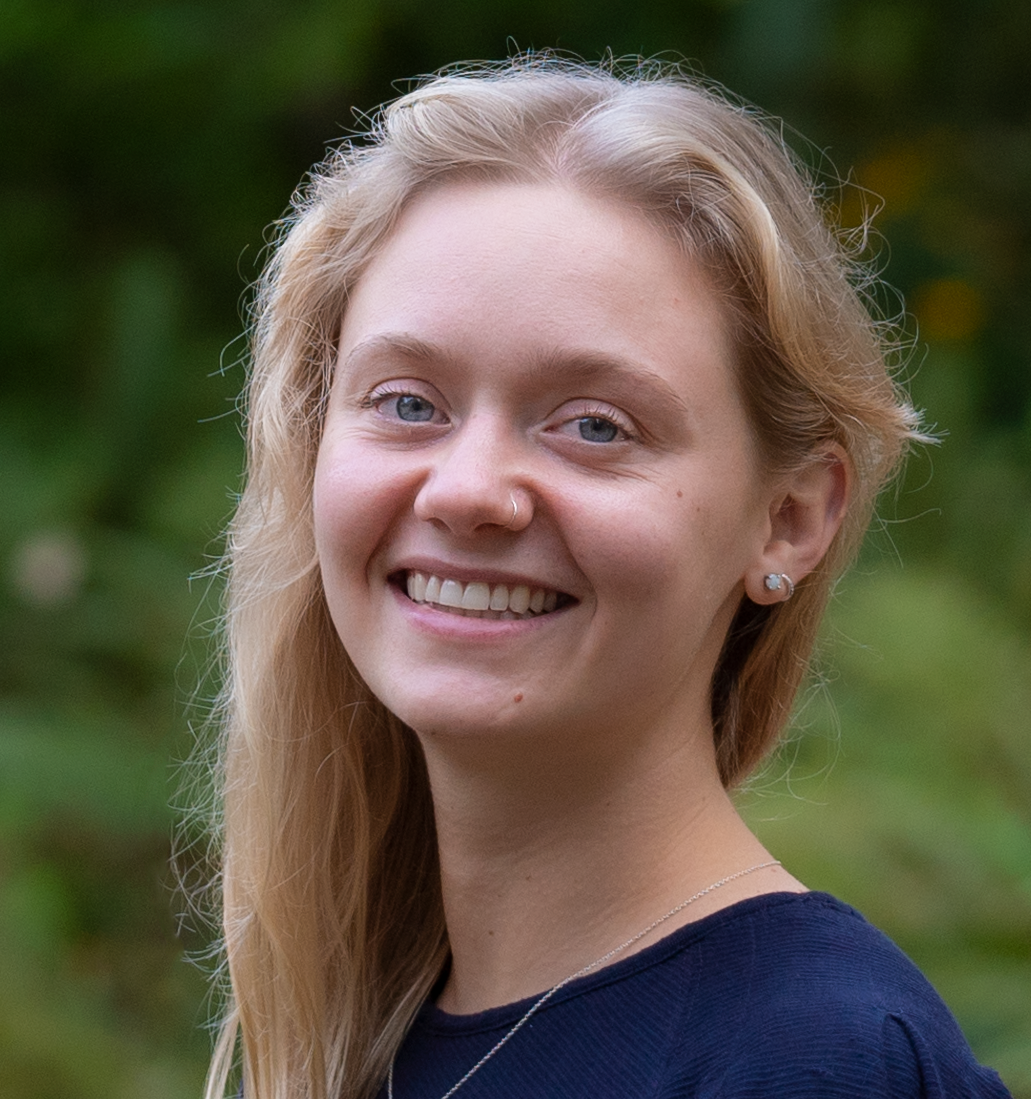 I was surprised at how useful and powerful GIS can be for humanities and social science-based projects.
Adriana DiSilvestro
Masters graduate
Quick Links