The BSc Geographical Sciences program focuses on the fundamental interactions between life and Earth's atmosphere, hydrosphere, and geosphere.
This program asks the big questions about the future of the Earth's life, climate and landscapes. It explores the forces that have shaped our landscapes and the delicate ecosystems that have emerged. Over the course of this degree, you will develop the scientific knowledge, skills, and field experience needed to understand our dynamic planet.
The first two years of the programme allow you to develop a broad scientific base and explore your interests before specializing in at least two of five areas: biogeography and ecology, climate and weather, GIScience and remote sensing, hydrology, and geomorphology.
Field-based research in almost all upper-level courses allows you to explore your own research questions. With appropriately selected electives, this specialization forms a suitable basis for registration as a Professional Geoscientist, which is legally required of all people practicing geoscience in Canada.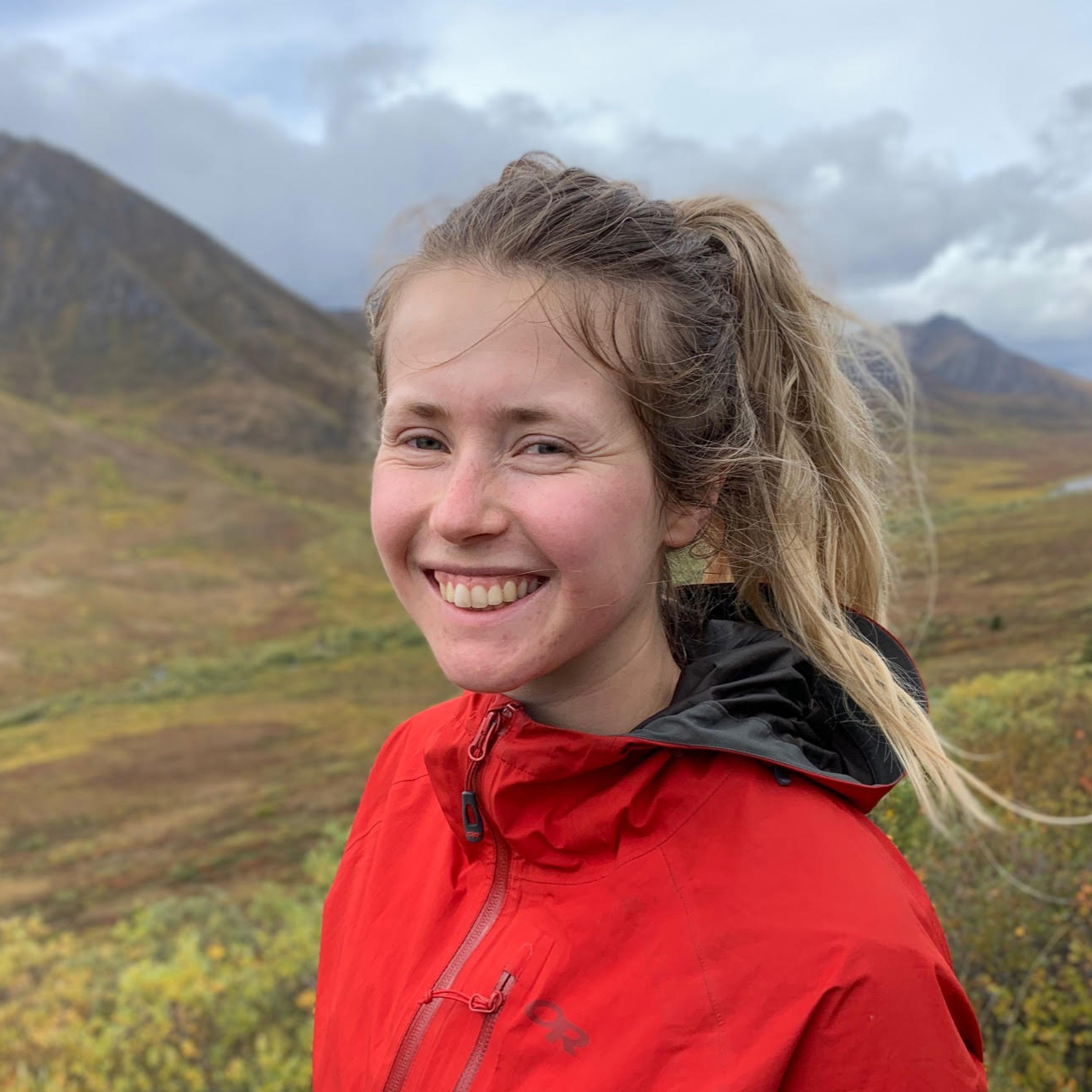 My favourite thing about my current job is the range of areas I get to work in. I get to hike in the mountains and learn about the geography of so many different regions in BC.
Caitlin Tatham
Alumna / Project Geoscientist, Sitkum Consulting Ltd.
Quick Links