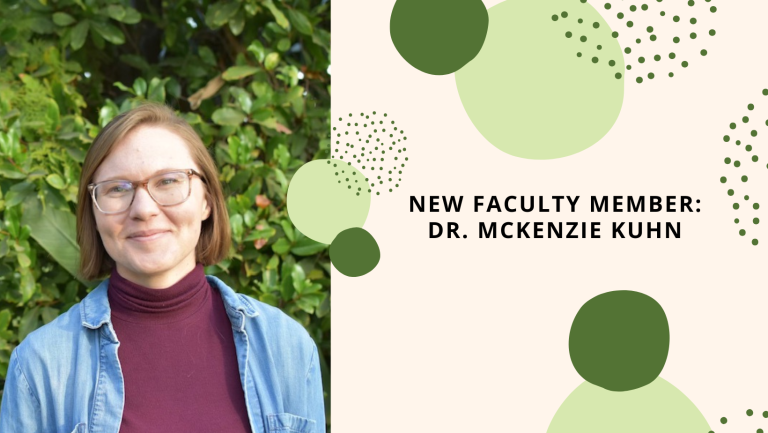 We are delighted to welcome Dr. McKenzie Kuhn as Assistant Professor in Arctic Science, commencing July 1st 2024.
McKenzie is currently a National Science Foundation Biology Postdoctoral Fellow at the University of New Hampshire with the Trace Gas Biogeochemistry Lab Group.
Her work looks to understand how climate change, including warming temperatures and permafrost thaw, will impact greenhouse gas emissions from northern ecosystems.
Her current research focuses on field-based measurements of greenhouse gas emissions from wetlands and lakes, and on improving pan-Arctic estimates of these emissions through statistical models and land cover maps.
Of her appointment, McKenzie says, "I am so excited and honoured to join the UBC Geography department. I look forward to bringing my expertise in aquatic biogeochemistry in Arctic-Boreal ecosystems and building new collaborations with the educators and researchers at UBC. I am particularly excited to continue to work with undergraduate and graduate students and hopefully inspire the next generation of scientists working towards understanding the influence of climate change on northern ecosystems."
You can learn more about McKenzie's research on her website, and keep up to date with her current work on Twitter.