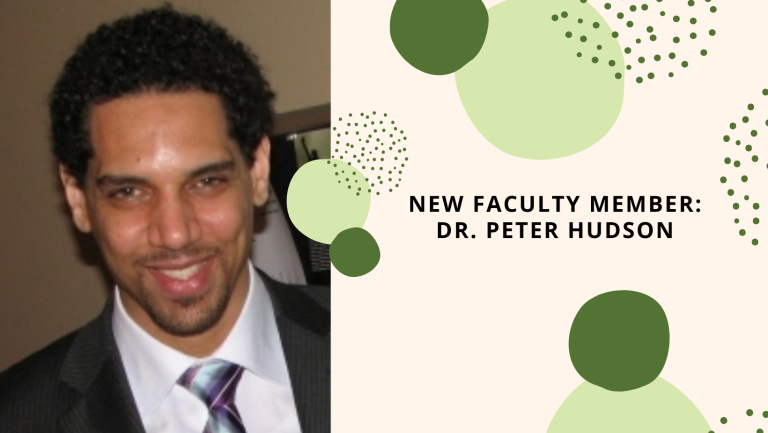 We are delighted to welcome Dr. Peter James Hudson to UBC Geography as Associate Professor, commencing July 1st 2023.
Peter is currently Associate Professor of African American Studies and History at the University of California, Los Angeles.
His research interests span the history of capitalism, white supremacy, and U.S. imperialism; the intellectual and political-economic history of the Caribbean and the Black world; and the global history of Black radicalism and anti-imperialism.
He is the author of Bankers and Empire: How Wall Street Colonized the Caribbean, an acclaimed,  pathbreaking study examining the role of Citibank, JPMorgan Chase, and other, lesser-known US financial institutions inas the engine powering the expansion of US finance, militarism, and racism into early twentieth century Cuba, Haiti, the Dominican Republic, and Panama.
Peter is currently working on two projects. The first considers the African history of "racial capitalism" and its transformations from the era of slavery to the age of neoliberalism.
The second recounts the political and intellectual history of the transnational political formation of Pan-Africanism through the Trinidadian writer and activist George Padmore. Tentatively titled George Padmore: Decolonization and the Pan-African Century, it maps Padmore's biography from his early days in the colonial West Indies to his final years in post-colonial West Africa.
Of his appointment, Peter  says, "I am looking forward to working with and learning from Geography's fantastic faculty and staff while teaching UBC's cosmopolitan cohort of graduate and undergraduate students. UBC is an exciting place in an exciting time and I am certain it will provide a welcoming home for my research, and my family."