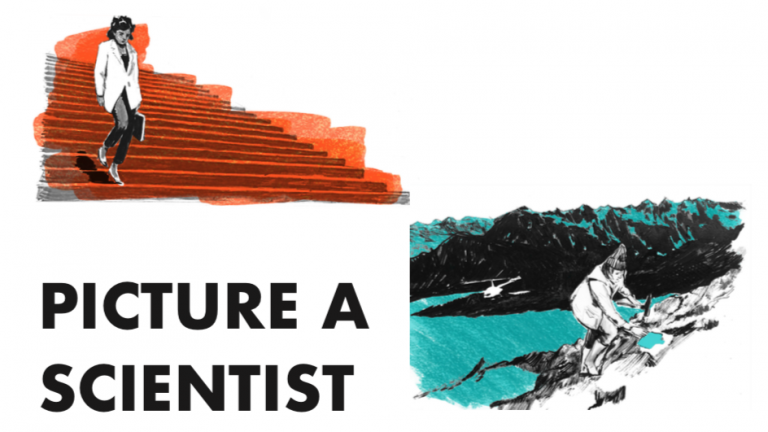 For the last colloquium of this term, we are very fortunate to be hosting a screening and discussion of the film Picture A Scientist.
Picture a Scientist chronicles the groundswell of researchers who are writing a new chapter for women scientists. Biologist Nancy Hopkins, chemist Raychelle Burks, and geologist Jane Willenbring lead viewers on a journey deep into their own experiences in the sciences, ranging from brutal harassment to years of subtle slights.
Along the way, from cramped laboratories to spectacular field stations, we encounter scientific luminaries – including social scientists, neuroscientists, and psychologists – who provide new perspectives on how to make science itself more diverse, equitable, and open to all.
Due to COVID-19, the documentary has had a limited release and is not yet available on streaming – this is a great opportunity to see it!
Please register below by Friday 4th December and you will receive an email with a link to watch the film.
If you are able, join us for a discussion on Tuesday 8th December at 1pm. This will be led by Nina Hewitt, Michele Koppes and Jennifer Williams.
Our Zoom room will open at 11:30am on Tuesday, if you would like to watch the film then or if you need any support accessing the screening link.