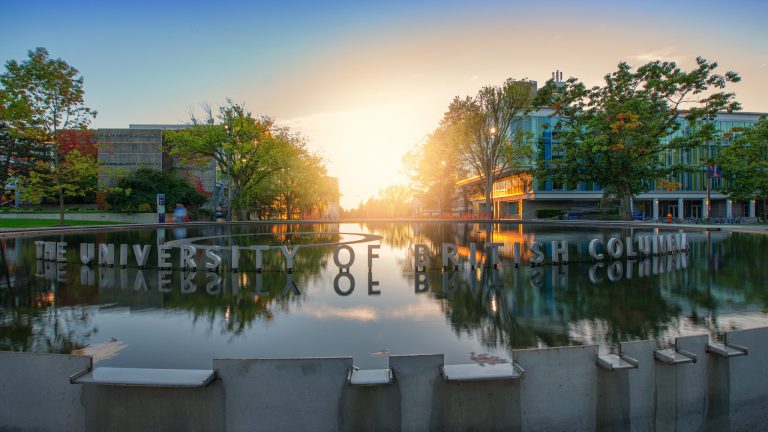 On October 20th, Immigration, Refugees and Citizenship Canada (IRCC) announced amended travel restrictions for international students wishing to come to Canada.
In B.C., 39 post-secondary institutions, including UBC, have approved COVID-19 readiness plans, and can reopen to international students who are currently outside of Canada (provided the below conditions are met).
The update outlines that you can travel to Canada as an international student if:
your institution is on the list with an approved COVID-19 readiness plan (which UBC is)
you have a valid study permit, or have been approved for a study permit (i.e. received a study permit approval letter)
If you meet the requirements mentioned above, your travel will be considered essential (non-discretionary). However, if your study program has been cancelled or suspended, or you come to Canada for any reason other than to study, you travel will not be considered essential.
This applies to all international students, whether traveling from the US or from any other country.
When travelling to Canada, students must bring all the required documents including:
a valid study permit or Letter of Introduction (study permit approval letter)
a valid Letter of Acceptance from UBC (for new students) and a current letter of enrolment
proof that they have enough money to support themselves and accompanying family members
Upon arrival, the border services officer will look at several factors, including:
your reason for travelling to Canada
your ability to complete a 14-day quarantine period as soon as you arrive at your final destination
whether you have time to complete your quarantine before you physically attend classes, or can study online during your quarantine
This change doesn't affect study permit holders already in Canada.
For detailed information, please visit the IRCC website and International Student Advising's FAQs on COVID-19.
If you have any questions about your personal situation, please contact International Student Advising before booking or undertaking any travel.