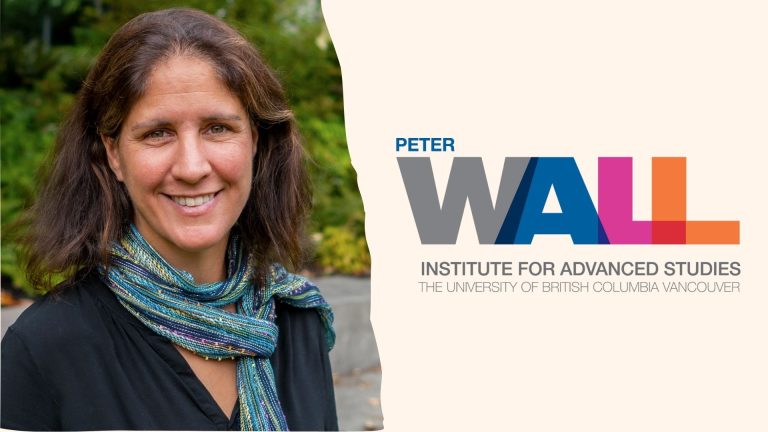 Dr. Michele Koppes has been named a 2022/23 Wall Scholar.
The Wall Scholars program, at the Peter Wall Institute for Advanced Studies, aims to bring together a diverse range of researchers from around UBC to create interdisciplinary collaborations.
Dr. Koppes will be appointed from September 1, 2022 to August 31, 2023.
This year, as part of the Wall Scholars Catalyst program, she and the 11 other scholars chosen will come together to build connections, cultivate relationships and initiate collaborations that engage with the urgency, scale and complexity of the Climate and Nature Emergency.
Dr. Mohammed Rafi Arefin, also a UBC Geography faculty member, will serve as the Wall Scholars Catalyst Program lead.
Learn more about Dr. Koppes' work — which focuses on understanding how glaciers and ice sheets respond to climate change, and how changes in ice cover impact landscapes, waterscapes and people — here.