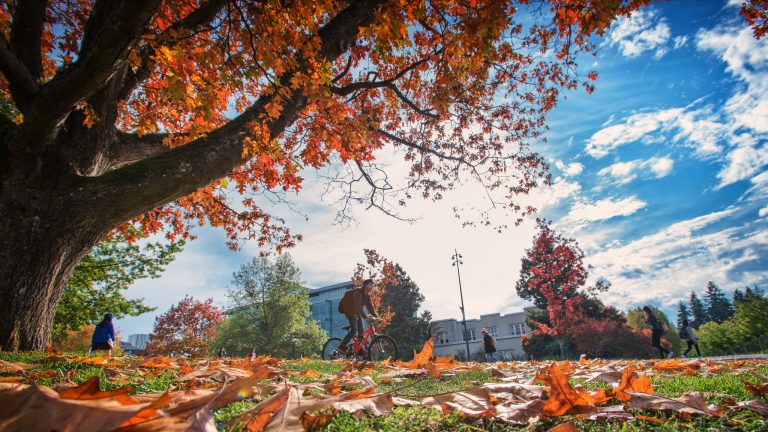 As of Monday 19th October at 9am, the UBC Geography website has relaunched with a new, more accessible design.
You will be able to find information about our programs, current students, news and events much more easily.
Some information previously hosted on our public site has now moved to AIR – Geography's internal resources page.
This is accessible via the below links, without the need for a login:
Graduate Students
Services
Information about our public services – the Geographic Information Centre and Cartographic Services – can be found here.