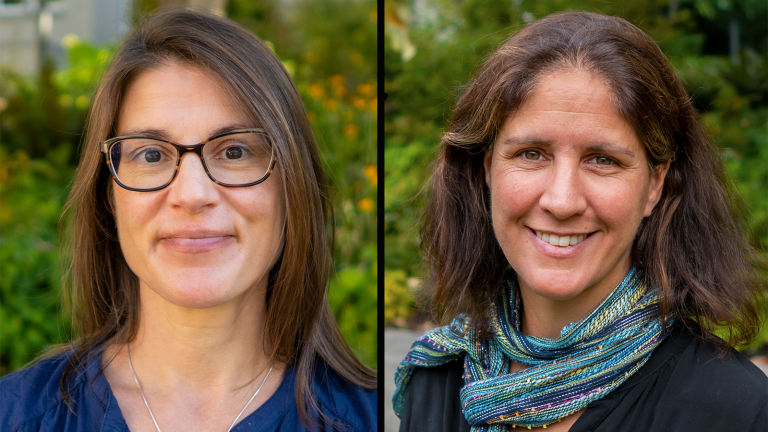 Congratulations to two of our faculty members on their recent promotion!

Nina Hewitt is now an Associate Professor of Teaching. She first came to UBC Geography as an Assistant Professor of Teaching in 2018.

Michele Koppes is now a full Professor. She first joined the department in 2007 as a teaching postdoc, and became a faculty member in 2010.