Term 1 September-October speakers lineup. November-December speakers TBA.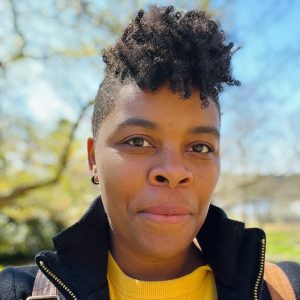 September 19th Dr. Alex Moore from UBC Department of Forest and Conservation Sciences
Identifying Cultural Services and Values for Inclusive Conservation and Restoration: A Case Study in Mangrove Ecosystems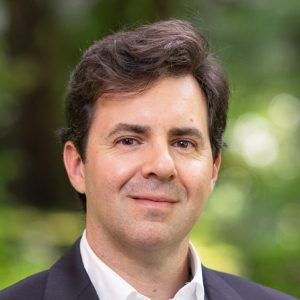 September 26th Dr. Matias Margulis from UBC School of Public Policy & Global Affairs, Faculty of Land & Food Systems
Rights Redux: The Return of Human Rights at the World Trade Organization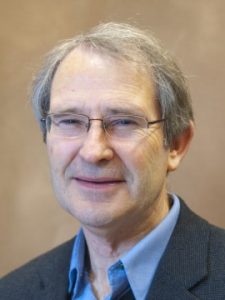 October 10th Dr. David Ley, Emeriti, UBC Department of Geography
Residential harmony, residential alienation: housing booms in gateway cities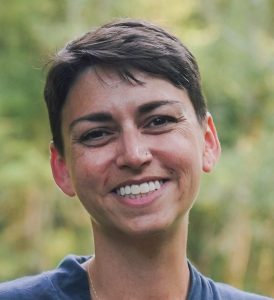 October 17th Dr. Simi Kang, University of Victoria, Department of Gender Studies
What Is Refugee Resilience? Reframing Survival Under Environmental Sacrifice
Tuesdays, 12:30 – 1:45 pm in Room 229 Geography Building and through Zoom. Details for each talk to follow.