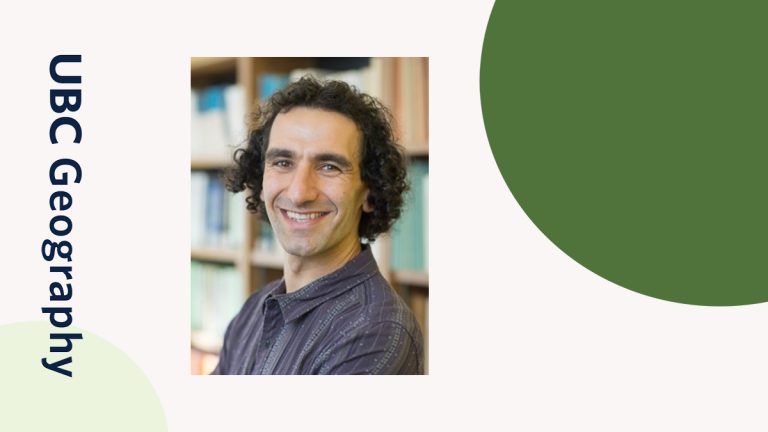 Prof. Simon Donner has been named to the government of Canada's new Net-Zero Advisory Body.
This group of 14 scientists, economists and climate experts will guide Canada towards achieving its emissions reductions targets; advising Environment and Climate Change Minister Jonathan Wilkinson.
Their mandate is to provide advice on emissions reductions milestones leading up to 2050, and guidance on measures to implement long term, low-carbon economic growth across the Canadian economy.
Other members include Kluane Adamek (Yukon Regional Chief for the Assembly of First Nations), Peter Tertzakian (Deputy Director of the ARC Energy Research Institute) and Catherine Abreu (Executive Director of Climate Action Network Canada).
Each are expected to be in their positions for between one and three years. They will be able to draw upon the resources of Environment and Climate Change Canada and other government departments to conduct emissions modelling or other analysis, and can be briefed by public servants on federal programs, according to The Star.
Over 120 countries have committed to achieving net-zero emissions by 2050.
Of the appointment, Prof. Donner said: ""Science tells us that choices we make over the next few decades will determine the future of our climate. I am honoured to join this diverse group of Canadians in advising the government on how to make the transition to a net-zero world."
He is also currently a lead author on the Sixth Assessment Report for the Intergovernmental Panel on Climate Change. The IPCC is the United Nations body responsible for assessing the science related to climate change.