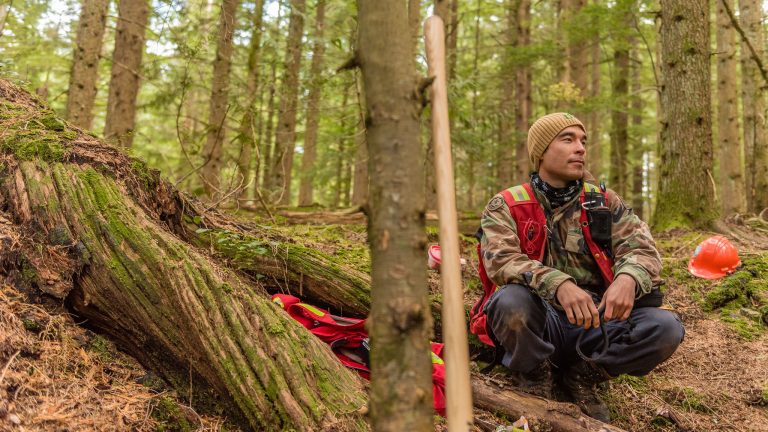 The Departments of Geography and Earth, Ocean and Atmospheric Sciences are launching a new fund to provide assistance to students from Indigenous, Black, and other racialized communities of colour who are studying climate change at UBC.
Aimed at undergraduates, the IBPOC Student Support Fund operates in the spirit of repair and climate action — recognizing that IBPOC communities are disproportionately impacted by the climate emergency, yet underrepresented in climate research in Canada. 
Funds will assist in providing recipients with critical learning opportunities, helping to build future generations of climate researchers and community leaders.
The initiative emerged from the consultation process for the Department of Geography's Climate Action Plan in 2019. Input from students, faculty and staff was firm: for any work on the climate crisis to succeed, voices from IBPOC communities must be centred, and for this work to be done at institutions like UBC, the systemic inequities that racialized students face must be recognized and addressed.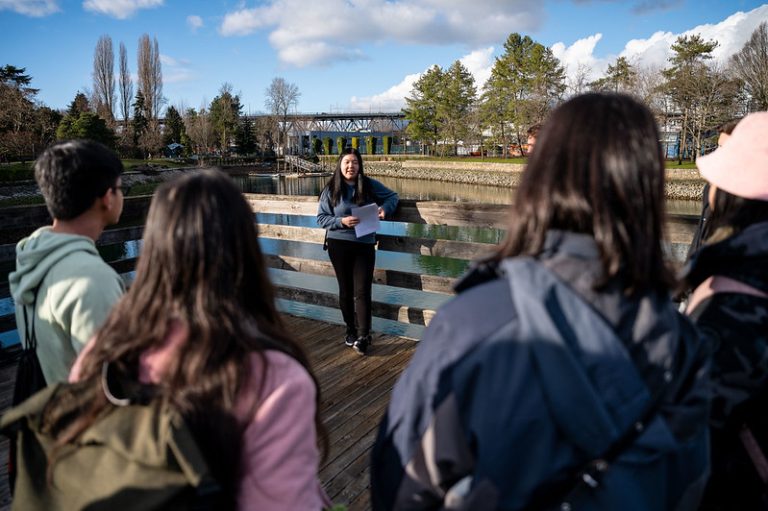 "We wanted to create a fund with an accessible and straightforward application process for students, as our aim is to remove barriers," says Department of Geography associate professor Nina Hewitt, who led the initiative in partnership with EOAS assistant professor Rachel White.
"We are very excited to award funds to the first recipients this year, and hope to see the fund continue to grow and benefit students even more in the future. Our dream would be to see this and other similar initiatives widely supported, to build accessibility in academia."
Applications are now open for the first round of funding, which will provide $1,000 to one recipient, or $500 to two recipients for the 2023/24 academic year.
Priority will be given to students who are enrolled in the Certificate in Climate Studies and Action, a unique program which is open to all undergraduates at UBC, but students in any program who are engaged with climate work are encouraged to apply.
Students can learn more about the application process here.
The fund remains open to donations, and anyone can offer one time or ongoing support via the give UBC website.
The Climate Action Committees in the Departments of Geography and Earth and Ocean Sciences gratefully acknowledge the support of Jessica Dempsey, Mary Halton, Tara Ivanochko, Sarah Bean Sherman, Hanno Southam, Hannah Tregidgo and Stephanie Waterman in making this fund a reality.