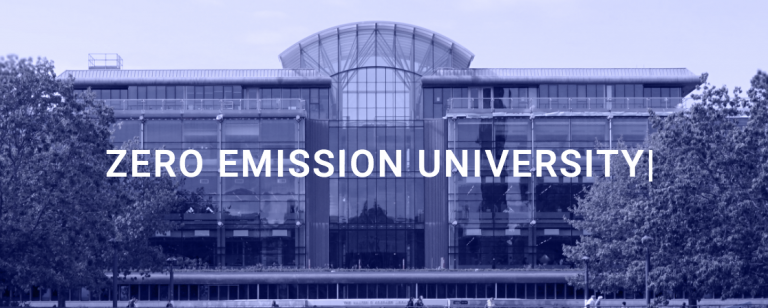 By 2030, a single flight to the UK will be more than your annual carbon budget, if we are to live up to our climate goals.
It's impossible to reconcile this with the current expectations of an academic research career, where travel to attend conferences, give talks and sit on committees is both expected and rewarded.
A UBC study has already shown that business related air travel is equivalent to over half of UBC's annual carbon emissions from the Vancouver campus.
Rather than accept this, a group of concerned faculty from UBC Geography and the Peter Wall Institute for Advanced Studies have come together to challenge this culture.
The goal? That UBC shows leadership in becoming a zero emission university.
They invite UBC faculty, staff and students to join them in this collective action.