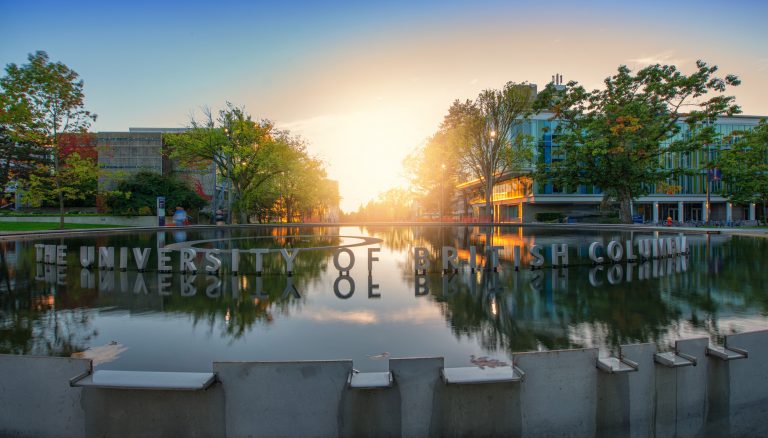 Last updated: Tuesday 16th May 2023
COVID-19 remains an ongoing global pandemic, according to the World Health Organization.
Teaching
Your health and wellbeing are our primary concern during this pandemic. If you are feeling unwell, or are unable to attend an in-person class because you need to seek testing or self-isolate, please reach out to your instructor and we will support you.
You will not be academically disadvantaged or penalized if you need to stay home. Reducing the spread of COVID-19 wherever possible helps to keep our community safe, and we strongly encourage all members of UBC Geography to make safe and informed choices.
Masking & Vaccination
As a department that endeavours to centre justice in our teaching and practice, we cannot abandon disability justice in our classrooms.
There are many vulnerable members in our community, so it is strongly recommended that you continue to wear a mask in all shared indoor spaces.
Health Canada recommends wearing a well-fitted mask that completely covers your nose, mouth and chin. It is easiest to obtain a good fit with a high quality (K)N95 / KF94 / FFP2 respirator.
It is also recommended that all UBC community members get vaccinated and if eligible, receive a booster dose. Free vaccines are available to everyone living in B.C., including international students and students from other provinces.
Monitoring Your Health
In line with UBC's Communicable Disease Prevention Framework, it is important to monitor for signs of respiratory illness, consult a healthcare provider if needed, and stay home if you are sick.
As new COVID-19 variants continue to emerge, the World Health Organization notes that symptoms may vary from those commonly associated with respiratory illness, and can include headache, sore throat, red or irritated eyes, skin rash, and gastrointestinal symptoms.