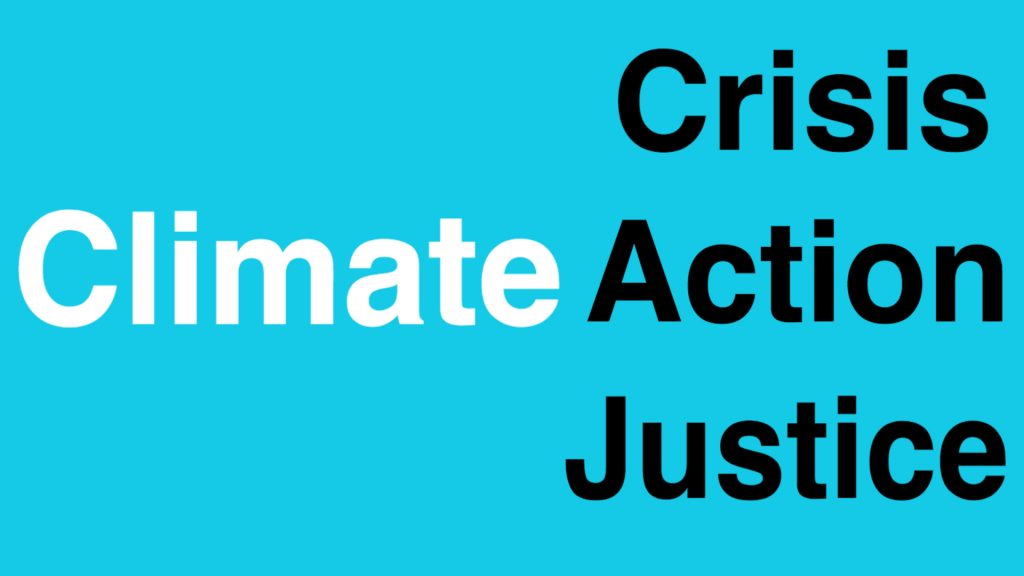 The current human-caused climate change is one of the most vital and urgent issues of our time. As a department dedicated to better understanding our relationship with the planet, we recognize the need for a drastic societal shift to combat the growing threat of climate change.
We join with other universities and communities in naming a climate emergency, while recognizing that this emergency has been experienced for decades by communities around the world, in particular by Indigenous Peoples.
Our place of work is on the traditional, ancestral and unceded territory of the xwməθkwəy̓ əm (Musqueam), who have long been stewards of this land. We firmly believe that meaningful climate action includes taking active steps to support Indigenous leadership on climate solutions, including upholding Indigenous sovereignty and implementing the UN Declaration on the Rights of Indigenous Peoples.
To move our department to further action, with this declaration we are establishing a climate action committee. This committee will lead departmental conversations on possible actions, delivering recommendations for discussion and adoption by the end of January 2020.
Through these conversations, we aim to invite both individual and collective culture change that will reduce our impact on the environment and more fully consider how we affirm Indigenous leadership in this work. We also hope to think through what we, as a department, can contribute toward better climate futures–as individuals and collectives, as learners and educators, and as researchers.
All students, staff and faculty are welcome and encouraged to participate in these discussions. We encourage other academic departments, both within our institution and at other universities, to acknowledge the climate crisis and join us in taking collective action.
Join us for the first of these discussions on Thursday November 21st from 12:30pm – 2pm in Room 229 of the Geography building. Due to room capacity, spaces are limited – please register to ensure your place.
For those who cannot attend, a department-wide survey will follow via email and social media in the coming weeks.