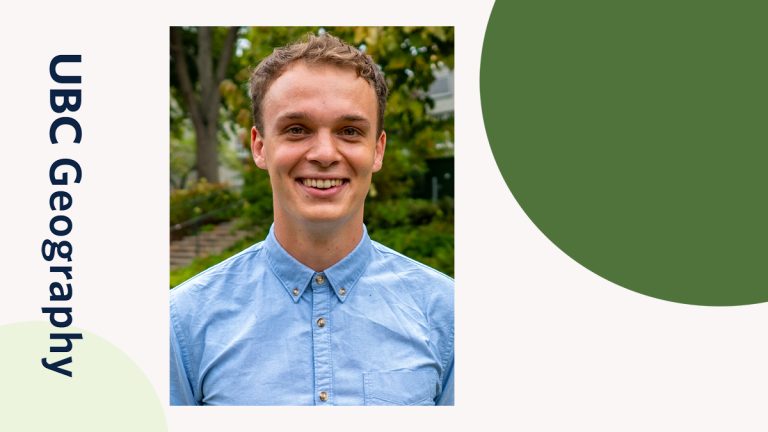 PhD candidate Max Cohen has been selected as one of three students to join UBC's delegation to COP26.
The 26th United Nations Climate Change Conference of the Parties will take place in Glasgow this November, and aims to address the growing urgency of the climate crisis.
"I am excited to be at home in Glasgow to contribute to this historic moment in climate politics," says Cohen.
"Flying home has been the main moral dilemma for me in the context of a general push to reduce conference air travel. I made the decision to go because after COP26 I will conduct part of my PhD research on the UK's oil and gas industry in Scotland; and I will be able to visit family for the first time in almost two years. Glasgow is home to a rich culture of politics, art, and community work – I am looking forward to researching more into the just transition in Scotland and taking part at COP26."
Cohen's research at UBC focuses on 'just transition' policies – you can learn more about his work here.