Winter Term 1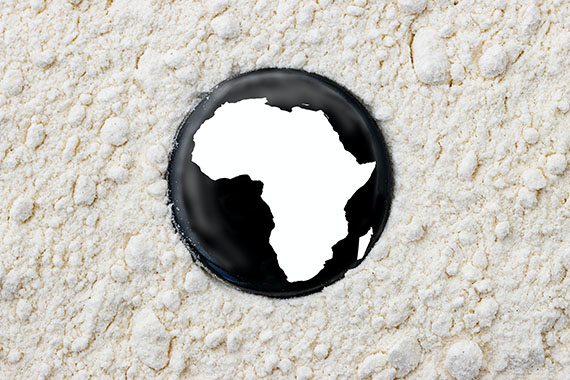 GEOG 346A | The Geography of Pan-Africanism
Taught by Peter Hudson
A major force behind the anti-colonial and national liberation movements in Africa and the Americas, Pan-Africanism is a social, political, and cultural movement that asserts the unity of people of African descent.
This course will explore the history and geography of pan-Africanism, from its early formation in the late nineteenth century, through the series of Pan-African congress in the twentieth, to its decline in the 1970s. Focusing on biographies and autobiographies of Pan-African leaders, students will also explore its interactions with Marxism, feminism, liberalism, cultural nationalism, and "Black" capitalism.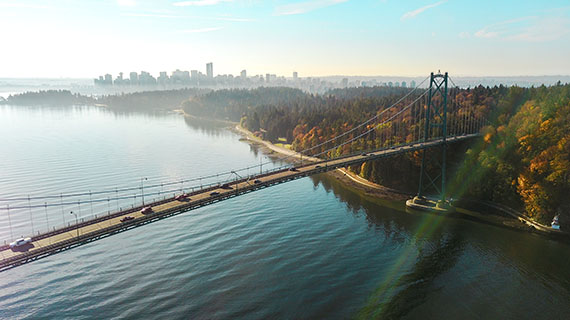 GEOG 210 | Vancouver and Its Region
Taught by Michael Fabris
Explore both the physical and human geography of the Lower Mainland of British Columbia, including the impacts of environmental change within Metro Vancouver. With an emphasis on Indigenous relationships with the environment, this course offers a comprehensive look at the region which UBC calls home.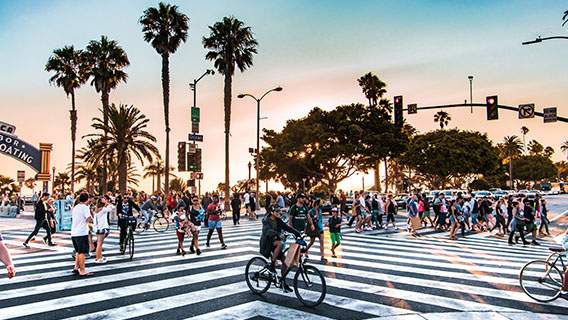 GEOG 257 | People, Places and Landscapes
Taught by Siobhán Wittig McPhee
Learn just how deeply our social identities are intertwined with the places we live. Explore the relationships among individuals, social groups, and place — with a focus on how we shape, and are shaped by, our everyday spaces.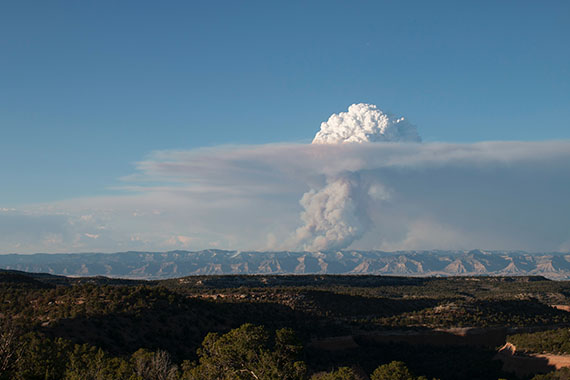 ATSC 413 | Forest-fire Weather and Climate
Taught by Roland Stull & Ian McKendry
This course will teach meteorology and weather forecasting in the context of wildfires. Learn about the effects of weather on fire behaviour, danger, smoke, climate and sustainability at the urban-forest interface.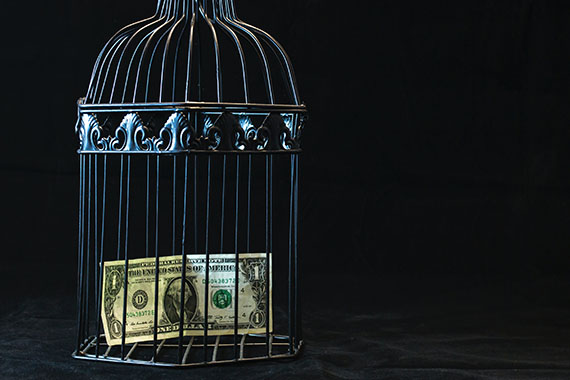 GEOG 446A | The Political Economy of Capitalism and Racism
Taught by Peter Hudson
What is the nature of the relationship between capitalism and racism? This course will examine these questions through the work of Black thinkers and the Black experience from the era of New World slavery to the dawn of neoliberalism.
Topics to be considered will include the debates over capitalism and slavery, the so-called "Negro" question in Marxist thought, the history of "racial capitalism" and the economic foundations of white supremacy.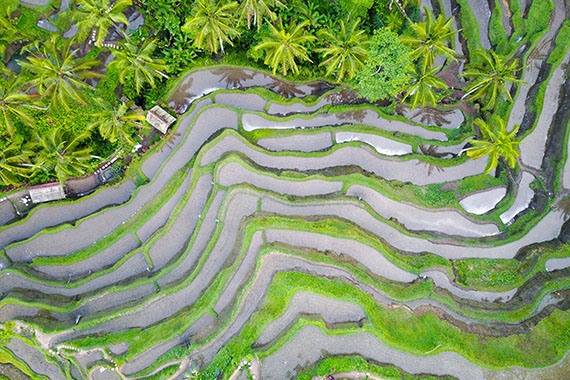 GEOS 504A | Perspectives on the Anthropocene
Led by Michele Koppes and Juanita Sundberg
This seminar aims to inspire interdisciplinary researcher-practitioners with intersectional tools to lead deep societal transformations in the face of anthropogenic climate change and biodiversity loss.
Winter Term 2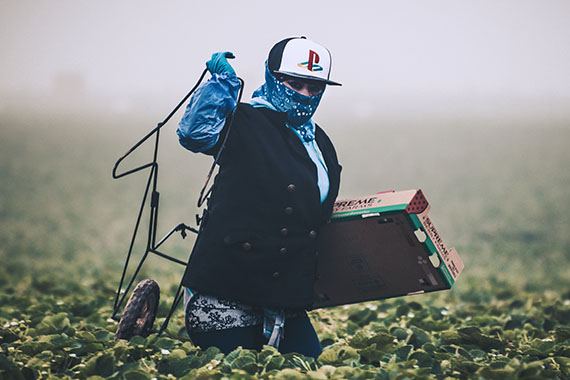 GEOG 302 | Climate Justice
Taught by Avi Lewis
Connecting the dots among systemic drivers and social movement responses within the interdisciplinary field of climate justice, this course is for students in their second year or higher with no pre-requisites.
You will explore climate justice as both an analytic tool for understanding intersecting emergencies, and a strategic approach that seeks transformative change. This course emphasizes small group work, up-to-the-minute contemporary texts, and a culture of care as we support each other through climate grief and anxiety and into collective action.
GEOG 351 | Urban Environmental Politics
Taught by Mohammed Rafi Arefin
Examine the effects of urbanization and global environmental change on the geographies of cities across the world. With a specific focus on urban environmental justice and inequality, this course will invite you to consider the role cities play in our individual and planetary future.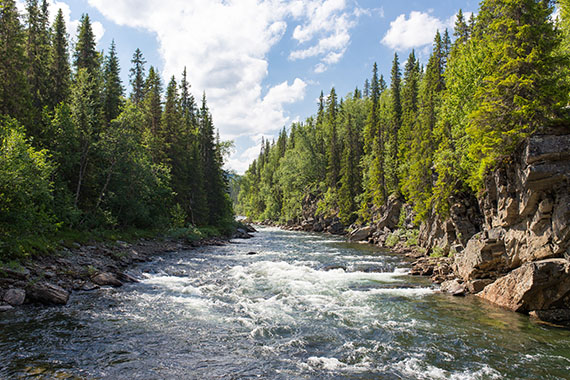 GEOS 415 | River Restoration: Science and Society
Taught by Marwan Hassan
Working on projects provided by research faculty in Science and Engineering, and from local industry, students will gain research development and design experience.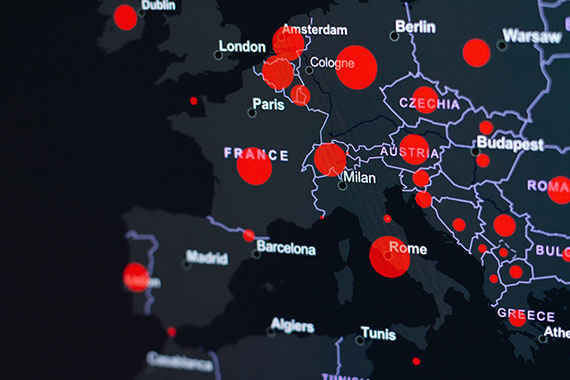 GEOS 479 | Research in Geographic Information Science 
Taught by Avery Everhart
Students will use GIS in primary research applications in conservation biology, crime analysis, and health geography. A hands-on environment, which considers theoretical and practical aspects.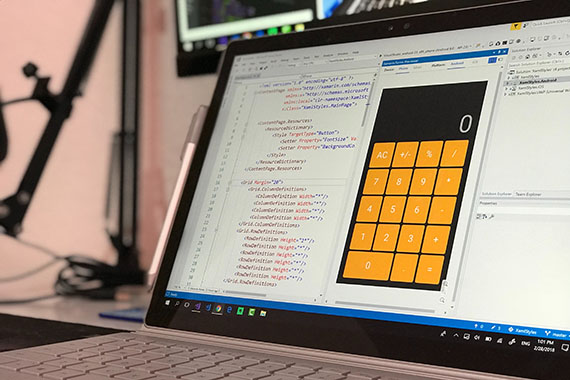 GEOS 506 | Population Dynamics in Time and Space: Models, Data and Applications
 Taught by Jennifer Williams
Mathematical models are fundamental for describing and predicting population dynamics in time and space. This course will emphasise the implementation of theoretical and applied population models of plants and animals. Undergraduate coursework in ecology and experience using statistical software is recommended.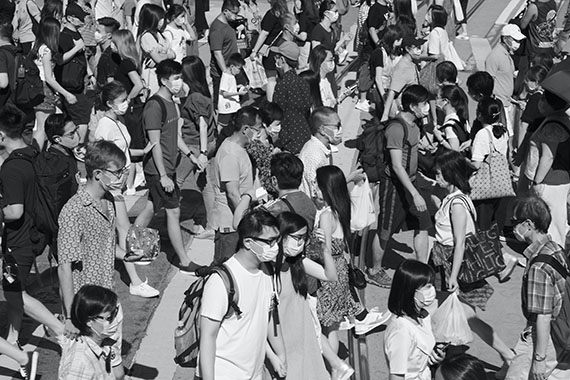 GEOG 545B | Climate Change, Migration and Health
Taught by Jemima Baada
The ongoing climate crisis will affect every facet of planetary life, and human population migration will be one of the major responses to some of the negative effects brought on by climate change.
Climate change, migration and health are interdependent processes, and human health cannot be understood outside of planetary health. This course examines global and public health issues as influenced by climate change and im/mobilities, and vice versa.